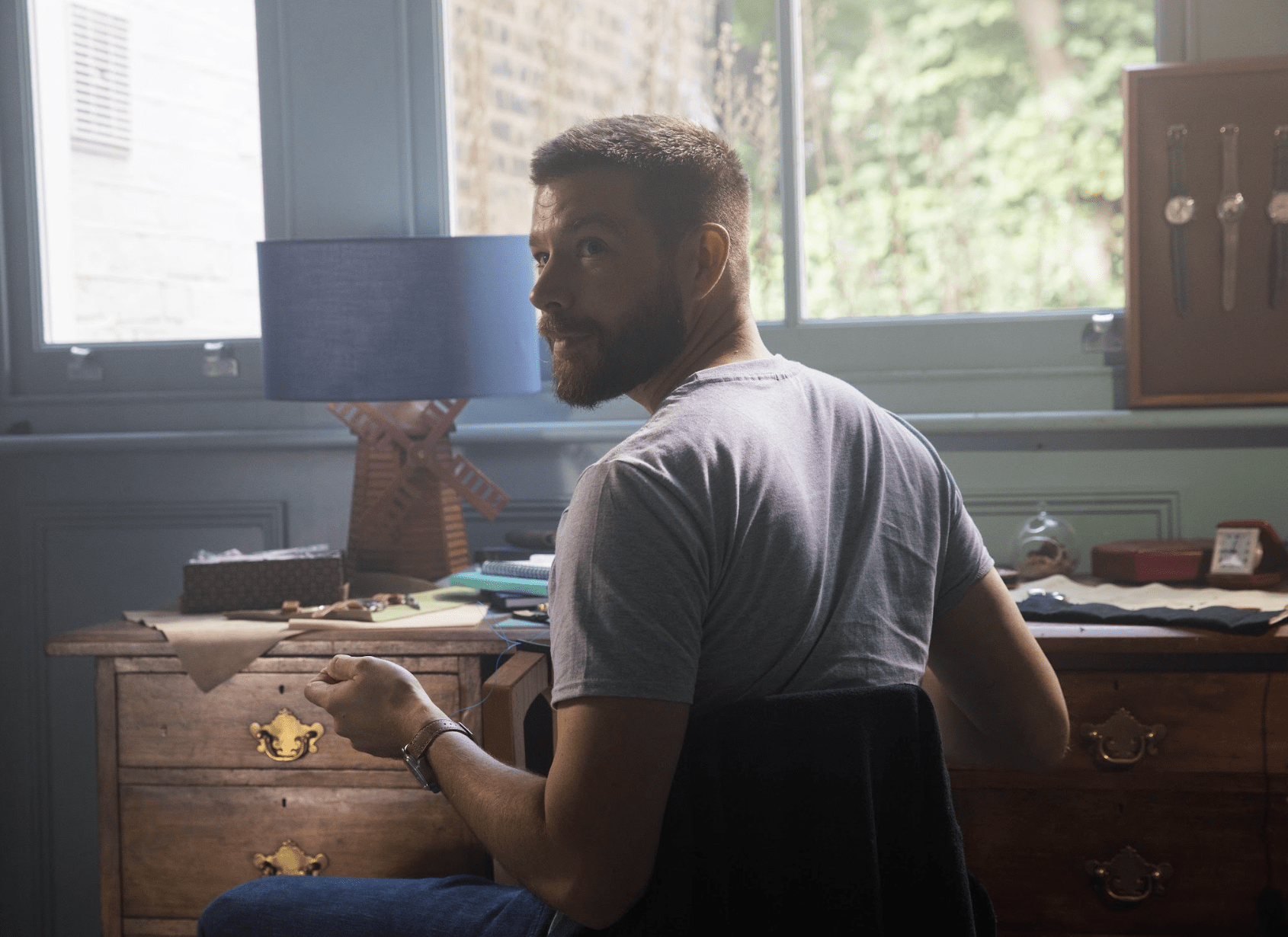 About Me
I've always grown up with a passion for Horology first and foremost and that was from my grandfather who was always tinkering with watches through repairs. He gifted me my first ever watch and ever since I have been fascinated by the mechanics of them, but also in their ever lasting nature if kept well and handed down through families & friends. I owe him for this business, without him passing on this passion I wouldn't be here today running my business
Today I sell luxury and bespoke watch straps all over the world. I love to work with customers consulting on bespoke ideas and some weird and wonderful styles – that's why I am so passionate about leatherwork, it's creative and gives complete freedom
I used to work in an office prior to starting my own business. Long days, commuting 3 hours a day, 5 days a week. Then, rinse and repeat. I didn't want to spend my life on the corporate treadmill and after 15 years working in London I decided that I wanted to pursue my passions and The Strap Tailor was born. I've loved every minute of it. Meeting customers and growing my business each year has been a delight and I thank all of my equally passionate customers for their support
Feel free to contact me any time, I always love to chat watches & straps!
My Mission
I strive to bring you only the finest straps made from the worlds finest materials. I largely specialise in Ostrich, French Calfskin, Epsom Calf, Goat skin, Pig Skin and Suede. All of my straps are lovingly handmade to ensure we offer the finest quality. Watch straps are such an important accessory to any watch and I want to ensure I offer only the finest watch straps
As my business grows so does my team of independant artisans and I am incredibly proud to support others. This brings more exciting styles and skills to my business meaning I can offer a wider variety of straps to my customers and support other creators in what they do best. The challenge with leather making is that the UK severely lacks the new blood into this niche skill and whilst the older generation retire there are less and less people replacing them. Other parts of the world like France, Italy, Spain, Ukraine etc have some incredibly talented independant artisans!
My customers are my priority and I always strive for an excellent customer experience